Cold Forging Production Lines
Top Screw knows "accuracy & speed" are the most important and necessary conditions for a production line. So our Forging Department uses the most precise and advanced High-Tech Multi-Process Cold Header equipments, from 1-die-2-blow to 6-die-6-blow, so we can produce various fasteners from Ø3mm. Our production is around 12 million by 8 hours per day and 24 working days per month. We trust "high quality production lines" can supply customers more competitive products by elastic delivery.

Automatic Thread Tapping Lines
Top Screw Tapping Department was founded in 2004. We have Full Automatic Thread Tapping Machines and Second Process facilities. These equipments used for all kinds of special screws, nuts, insert nuts and so on. Before the production, we tap some samples first, then measure and ensure the dimensions meet the working order. During the production, we change taps and tools after a fixed quantity. When the part is finished, we examine full sizes by Image Display Sorting Machine and 100% inner thread by hand.
Automated Warehouse
We have average over 500 thousand pieces of each standard product in stock and confidence to supply the goods within the shortest time.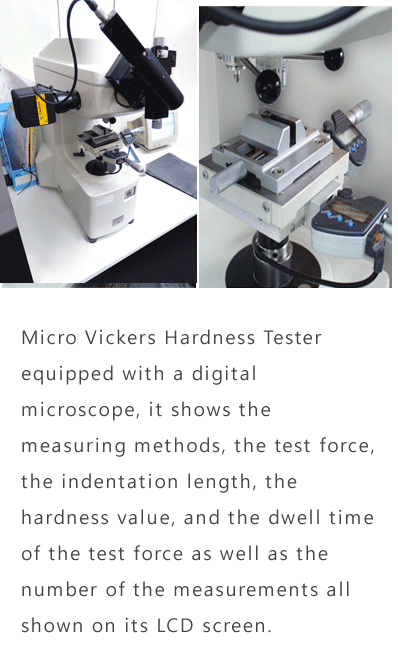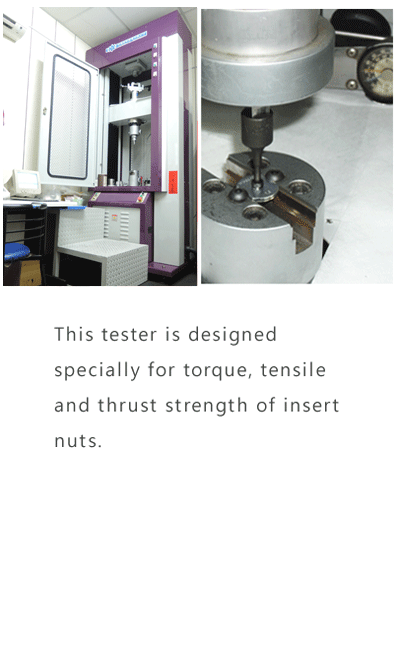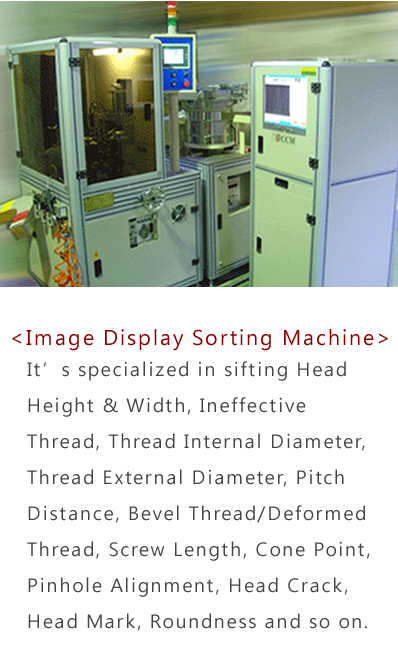 Consistent & Omniform Production Ability
Product Development → Tool Die Design → Cold Forging → Second Process → Oil Drained → Surface Plating → Delivery Inspection → Packing → Delivery
We create a "working order" after receiving a purchase order. Each order will be followed by a lot number. The production progress and quality can be mastered and tracked by the number.

Please pay close attention to: